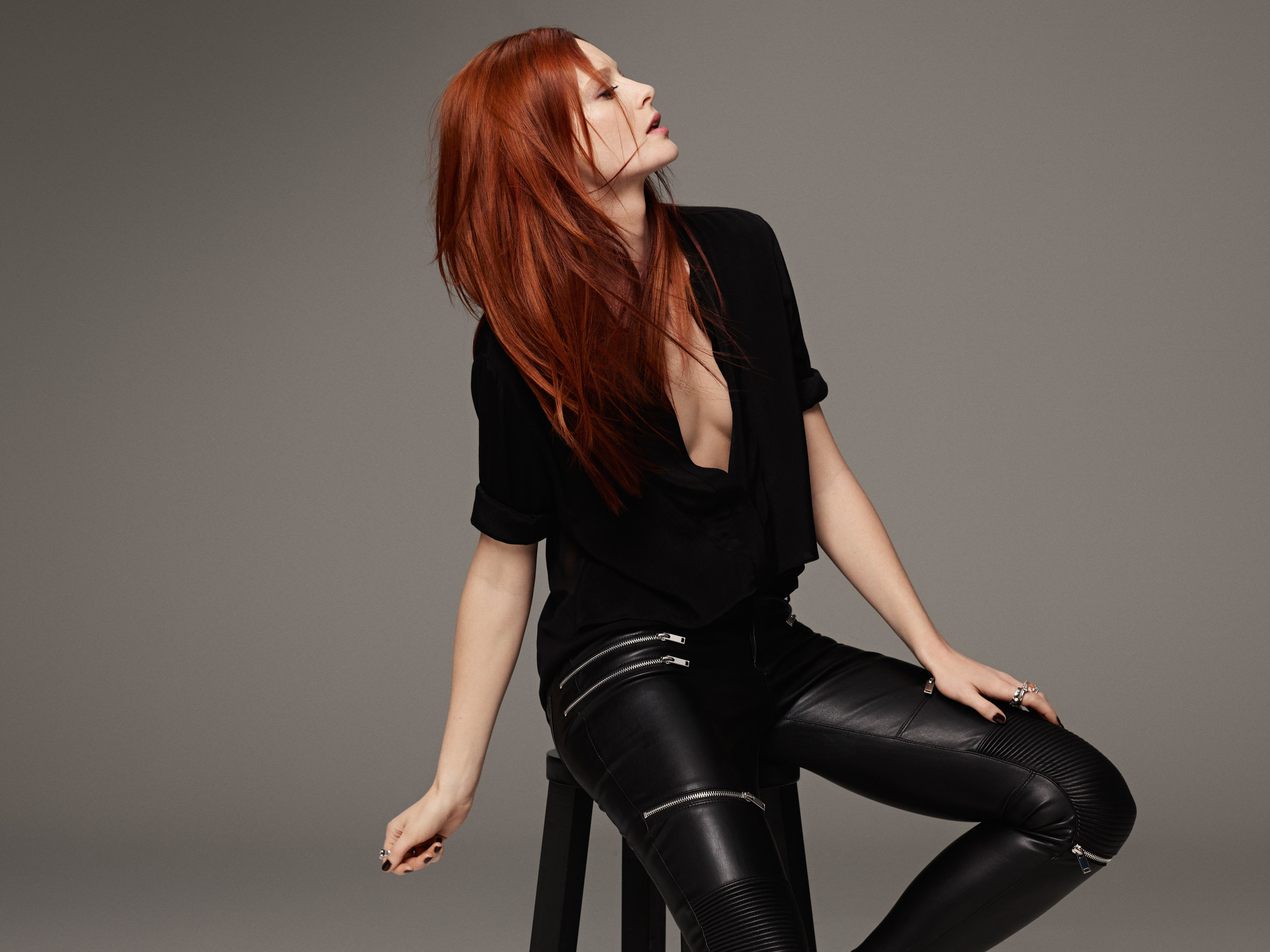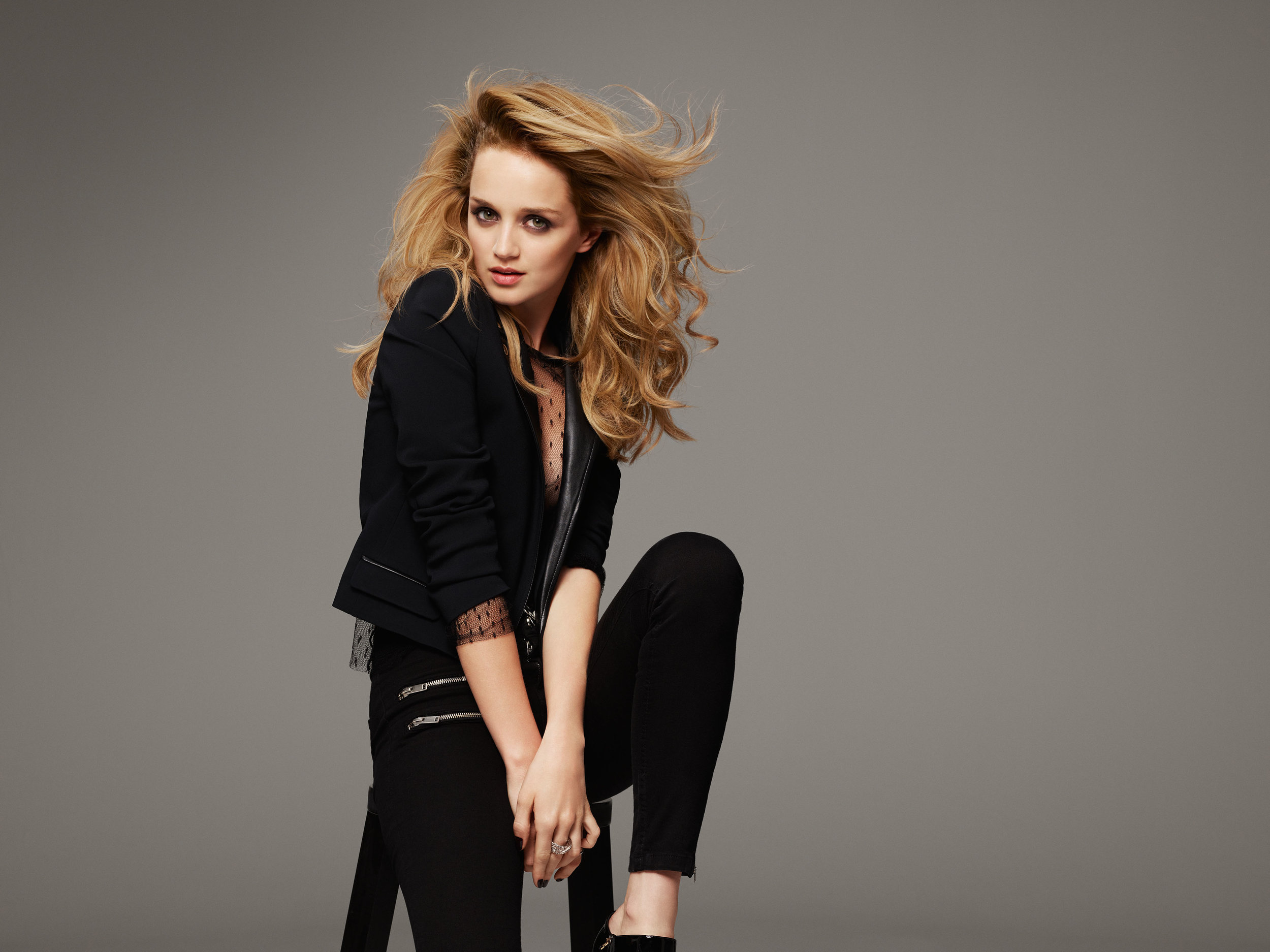 ABOUT
Scot Christopher hair salon in Boise, Idaho offers a variety of salon services for men and women. Our mission is to create an atmosphere that encourages artistic expression and beauty. Our creative, proficient stylists are dedicated to maintaining the integrity, health and beauty of your hair by utilizing superior products and advanced techniques. We can refine and enhance your current style, or work with you to develop a new direction. Whether you want urban edge or classic glamour we can help reflect your individuality and compliment your life style.
Phone
208.344.3115
Location
204 N 9th St,
Boise, ID 83702
Hours
T-F 9a–6p
Sa 10A–2p
Su-M closed
SCOT CHRISTOPHER
OWNER/STYLIST
EXPERIENCE: 23 years
SPECIALTY: Goldwell Color and Dry Hair Cutting
HISTORY: OPENED S.C. SALON 16 years ago
EDUCATION/TRAINING: previous Goldwell Educator, Vadal Sassoon Academy, John sahag
LOVES: all aspects of arcHITECTURE and furniture design, music, exploring the outdoors, Road Trips, Pingpong & of course.. his clients,
about: Licensed Hairstylist for twenty one years. specializes in dry cutting and stunning color. Scot Worked for Goldwell Color as an educator and is a master colorist He Also attended classes at the Vidal Sassoon Academy and John Sahag.
CHANTELLE HYLAND
STYLIST / SALON MANAGER
EXPERIENCE: 8 years

SPECIALTY: UPDO'S AND EVENT STYLING

HISTORY: JOINED THE SALON IN 2010

EDUCATION/TRAINING: GRADUATED BEAUTY SCHOOL IN BOISE, PUREOLOGY & GOLDWELL CERTIFIED, UP-DO CLASSES, TRAINING IN SALT LAKE, SEATTLE & VEGAS

LOVES: HER FAMILY, HER TWO DOGS & CAT, READING a good book, NETFLIX ORIGINALS, GAME OF THRONES
about: Chantelle HAS BEEN SCOT'S assistant FOR THE LAST 7 YEARS and also MANAGES THE SALON OPERATIONS. SHE IS AN Idaho native and a second generation hairstylist. HER FAVORITE THING ABOUT her jobs seeing her clients faces when their hair looks just like how they imagined it. SHe LOVES styling up­do's FOR Weddings, ProMs, Photo shoots AND MORE.
EXPERIENCE: 22 YEARS

SPECIALTY: SPECIALTY COLORING & DRY HAIR CUTTING

HISTORY: JOINED THE SALON IN 2005

EDUCATION/TRAINING: GRADUATED BEAUTY SCHOOL IN BOISE, GOLDWELL CERTIFIED, VIDAL SASSOON ACADEMY, CONTINUING EDUCATION

LOVES: FAMILY, MUSIC- ESPECIALLY ROCK & ROLL, FASHION, COOKING, HEALTH & FITNESS
about: TIFFNEE'S IS A FIFTH GENERATION HAIR STYLIST. HER FAVORITE THING ABOUT HER WORK IS HELPING CLIENTS FIND THE BEST STYLE TO MAKE THEM FEEL AMAZING BY GIVING THEM AN UPDATED LOOK. SHE IS ALWAYS RESEARCHING AND LEARNING THE LATEST TRENDS AND FOCUSES ON CONTINUING HER EDUCATION.
EXPERIENCE: 10 YEARS
SPECIALTY: SPECIALIZED COLORING & highlights, MENS CUTS, great with all hair types
HISTORY: JOINED THE SALON 6 YEARS AGO
TRAINING: GOLDWELL & AVEDA CERTIFIED, BOISE BARBER COLLEGE, CONTINUING EDUCATION ON LATEST TRENDS AND TECHNIQUES

LOVES: MUSIC, ANIMALS, THE OUTDOORS, BEING SOCIAL, HEALTH & FITNESS
ABOUT: WHAT ERIN ENJOYS MOST AS A HAIRSTYLIST IS GETTING TO KNOW HER CLIENTS AND SPENDING TIME SHARING AND LAUGHING WITH HER CO-STYLISTS. EVERY DAY SHE FEELS EXCITED TO GO TO WORK AND HONORED TO LISTEN TO THE LIFE STORIES OF HER CLIENTS.
EXPERIENCE: 13 years
SPECIALTY: Ombre & Balayage specialist, damn good at brazilian blowouts
HISTORY: newest family member of S.c.
TRAINING: hattori hanzo, sexy hair and wolffbehr with continued constant education.s
Teaches: Wolffbehr, magic lightner, hanzo sheers

LOVES: His mom, Tattoos, traveling, teaching & tacos
ABOUT: 13 YEARS IN THE BUSINESS AS A HAIRDRESSER, JUSTIN SWEAT HAS ALWAYS ENJOYED SHARING WHAT HE KNOWS WITHOUT APPREHENSION. HIS OBSESSION FOR CONTINUING EDUCATION AND LEARNING HAS TAKEN HIM ACROSS THE U.S. AND AS FAR AS JAPAN. HIS DRIVING FORCE HAS ALWAYS BEEN BASED ON PROGRESSING IN HIS PASSION, AND THROUGH CUT, COLOR, BLOW DRYING HE HAS EARNED HIMSELF THE RESPECT OF CLIENTS AND PEERS ALIKE. VISUAL GRATIFICATION USING A CLASSIC CUTTING FOUNDATION WITH A CONTEMPORARY FLARE, ALSO HAVING AN EXTENSIVE KNOWLEDGE OF COLOR AND TECHNIQUE APPLICATION. HE IS A WELL ROUNDED STYLIST CAPABLE OF CUTTING BOTH WOMEN'S HAIR AND MEN'S CONFIDENTLY.
"Scot is a professional through and through. Great customer service, wine too if you desire and a stylist who knows his stuff!! Can't recommend more highly!!" J.G.
---
"Been going to Erin at Scot Christopher for close to a year now. She is great with short hair. After a bad experience elsewhere, I knew after the first haircut I'd hit the jackpot. She is excellent at what she does and is always looking to improve. Other hairdressers there who, I've heard from friends, are just as good. Give them a try!" Janet
---
"I am very picky on my hair and tried several different (expensive) hairdressers in Boise and was not happy with neither the color or cut. When I got my hair colored and cut by Scot I stopped looking for a hairdresser, I found the one. He is absolutely AMAZING with matching the right color to my hair and his cuts are always so fresh and clean. Scot has done several different cuts on my hair from a bob to long layers and every time I am in love with it. So stop looking for a place to get your hair done and make an appointment with Scot. If he is full I would recommend any of the hairdressers at Scot Christopher Hair Design." Missy M.
---
"I've been going to Erin for 5 years now and love her! She does an awesome job and no matter how many times I change my style, she does exactly what I ask. I frequently get complemented on my color, and her cutting skills are equally impressive. Very accommodating on scheduling." Lauren P.
---
"Erin colored my hair and finally got it to a beautiful purple that I've been wanting for months now. Other stylists couldn't do it and Erin took the time to go above and beyond to give me what I wanted. The salon was beautiful and everyone was friendly. I highly recommend booking an appointment here. Erin was great!!"Brianna A.
---
"I have been a loyal client of this salon for almost 15 years, and a client of Scot's for almost 20 years. Scot is super talented. He is a master of color and great cuts - short or long - and meticulous in everything he does. His assistant Chantelle works with Scot seamlessly - she knows the salon and clients like the back of her hand, ensures everything runs like clockwork, and she really knows how to wield the styling tools (pretty braids, curls, etc). While I haven't gone to any of the other stylists I can still recommend Tiffany, Erin, and Jennifer after seeing so much of their beautiful work while sitting in the chair. The salon environment is comfortable and friendly and in a great downtown location. I couldn't recommend this salon more highly." Carrissa C.
---
"I always get excited for my hair appointments, the hair designers at Scott Christopher are a joy to be around! They never fail at making me feel welcome and bring a smile to my face. I appreciate you Scott for keeping up with my color changes and helping out with the mixing of the "change"! Thank you TiffNee for another beautiful color job! Love it!" April T.
---
"Got my hair done by Erin for the second time, she always matches my color perfectly! They use some high end of hair dye there that lasted me around 2 1/2 months which I was impressed with. Worth the money!" Kaisha Y.
---
"Cool downtown city vibe. Erin's a great stylist, highly recommend!" Phil Bear
---
"I recently moved to Boise and was in search of the right person to cut my hair. I have very short hair which needs a precision cut or it is uncontrollable until the next haircut. Depending on the haircut, I either receive spontaneous comments from people I don't know , "your haircut is great" or from friends, "what happened to your hair?" I tried a number of salons and was not successful in finding the right person (more comments from friends). Finally I discovered Erin at Scot Christopher. I am very happy -- she understood how to cut my hair and what I want, and gives me a great cut and color. Compliments have started again. Thank you, Erin." Gail T.
---
"I was referred by a close friend and actually fly in from a different state just to have my hair done. I have friends now that are gathering in order to fly the stylists in to our state! Everyone is warm and friendly not to mention extremely talented!! A+++++ If you haven't been here you are missing out!"
---
"Like it every time!! competitive prices and outstanding service!!"
---
"Scot you are a rock star! Growing my hair out is never fun, you made is easy and look good. No awkward stages...haha. Thank you for the beautiful red put into my hair. As always your way with colors are magical." Kari C.
---
"I love coming in and getting my hair cut and colored. Scot does an excellent job every time! The relaxed environment makes coming back a pleasure. Everyone who works here is great."
---
"Scott and crew are fabulous! Great cut and color every time." Kristin A.
THE LATEST FROM OUR INSTAGRAM
SCHEDULE YOUR APPOINTMENT TODAY!